Pet Memorial Jewelry Offers a Lasting Tribute
When a beloved pet dies, it can be difficult to know how to best memorialize the pet and keep the memory alive for the owner. You also want to show your support and care for someone's pet during this difficult time, as their trusted veterinarian.
Positive Impressions offers a wide range of pet memorial ideas you can choose from, including pawprint impression supplies, memorial seed packs, urns and more. Positive Impressions also offers sympathy inserts with beautiful sayings that help remember pets and the joy they brought to customers' lives, and wallet size memorial cards that are two-sided and feature beautiful images and sayings. Don't forget about our sympathy cards for this occasion. You'll want to have a variety of these on hand.
All of these quality products not only create connections with your customers who are grieving the loss of a pet, but also create a positive image for your veterinary business.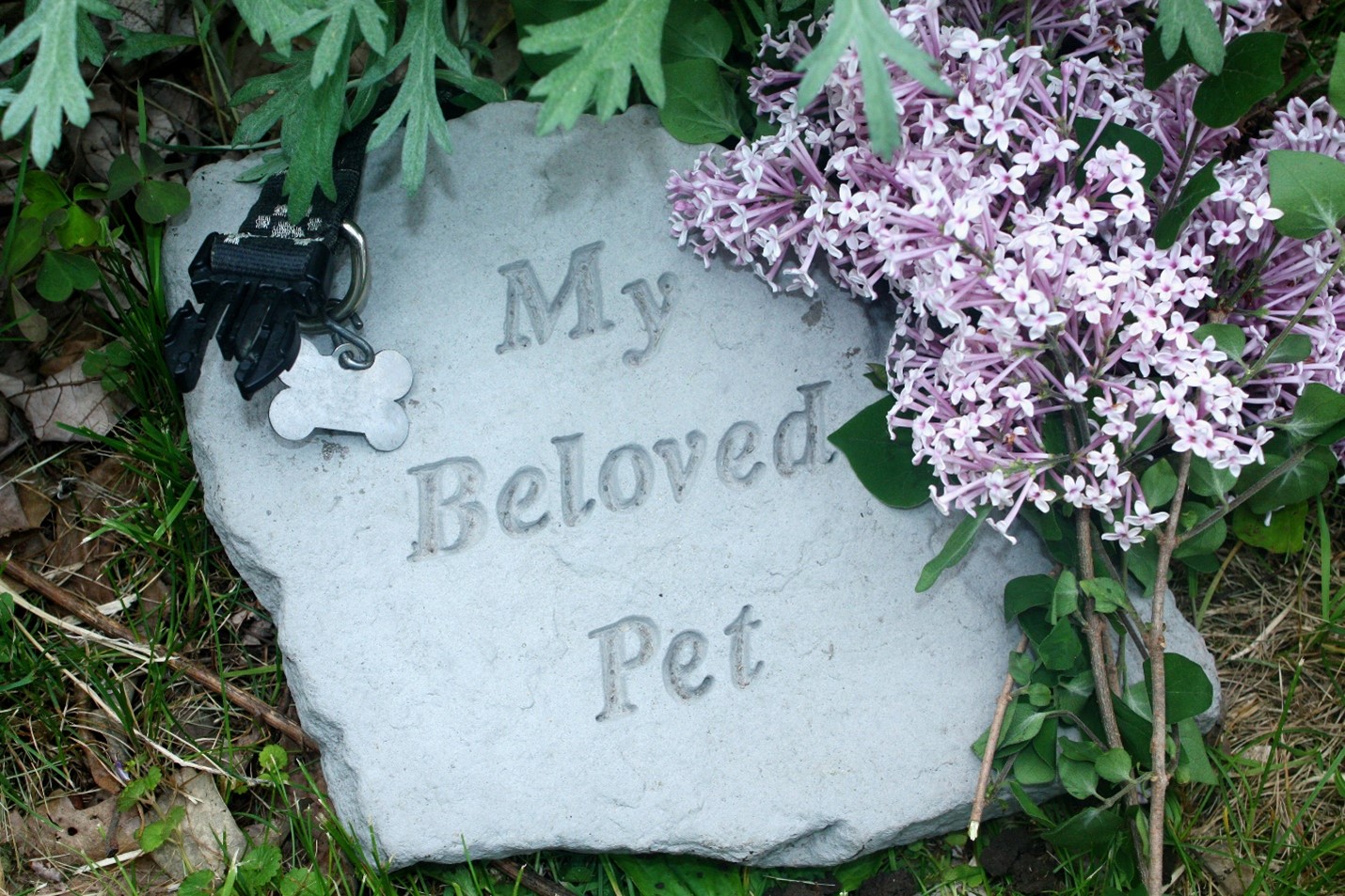 One of the best personal gifts to offer customers who have lost a pet is pet memorial jewelry. Designed to hold a pinch of cremated pet remains, a lock of fur, crushed memorial flowers or other mementos of a pet's life, these high-quality pieces of jewelry enable people to keep their pets close and remember them with dignity.
Pet memorial jewelry is usually customizable - even to the point of representing what type of pet was lost - and simple enough that customers can wear or carry them every day.
One popular choice is our tear drop necklace, which comes in either sterling silver or 18-karat gold plated gold and an 18-inch long chain, all packaged in a black velveteen jewelry box for extra elegance. Our pyramid necklace is another great choice, as is our jewelry star necklace. Our circle of life necklace is also a simple choice for men or women, featuring a sterling silver circle engraved with a small pawprint. If necklaces are not an option, check out the new bracelets featuring either a paw print or heart design and a cord in 3 color options - blue, red or black.
Keychains offer another great keepsake choice, especially if the pet owner doesn't typically wear jewelry. We have several options, including our paw print key chain, pet bone key chain, and our heart key chain.
Keep in mind that each piece of cremation jewelry includes tools to open, fill and close the hidden compartment that contains the memorial item, plus an elegant black velveteen box. These can be engraved by any jewelry engraver to make them extra special and personal. You'll love these unique memorial gifts as much as your customers do.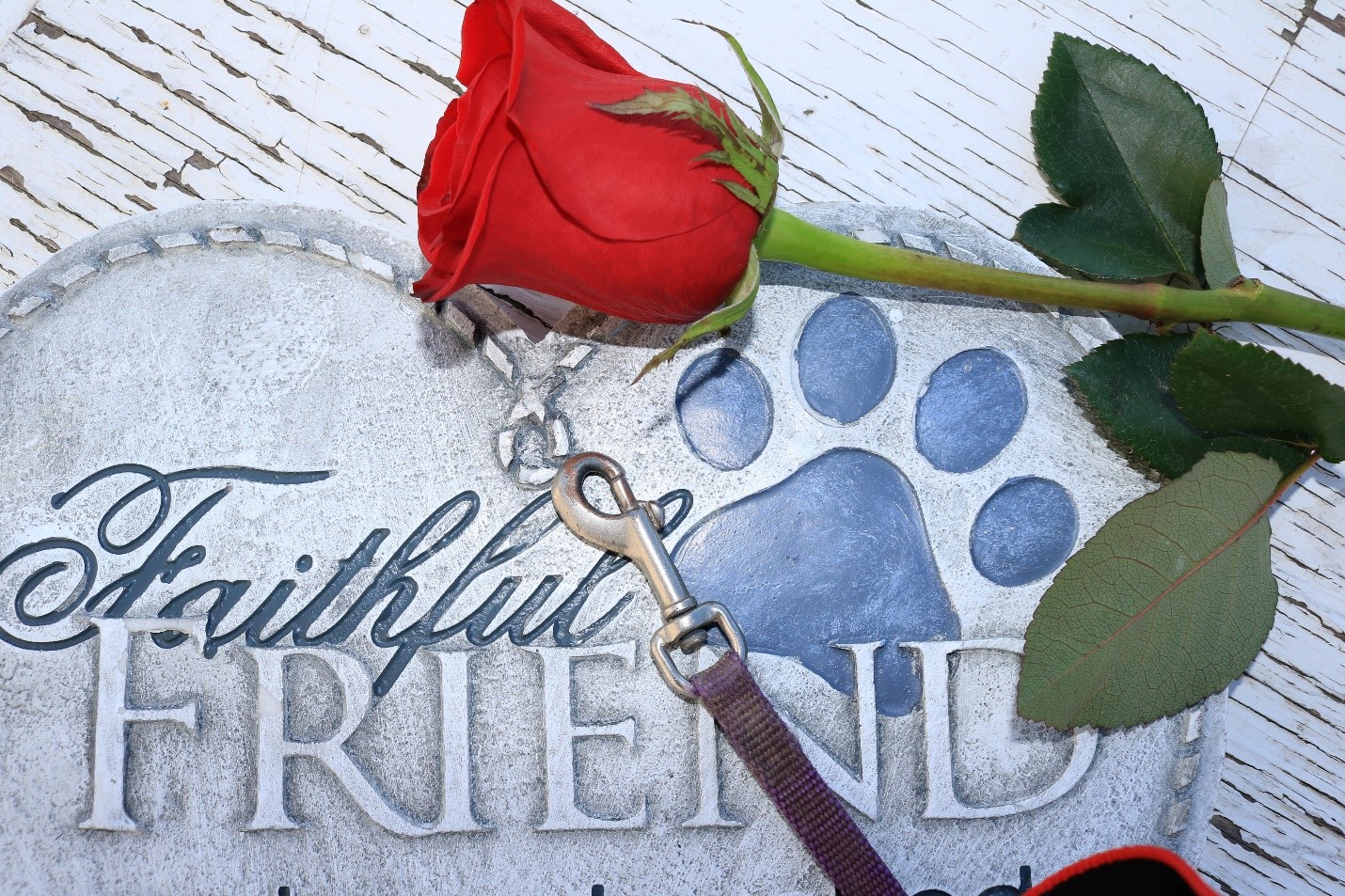 These beautiful pieces help keep the memory of beloved pets alive for your customers. Offer them as part of a pet memorial package or as standalone gifts for clients. You can also keep some customized pet memorial jewelry fliers on hand to provide information for clients on the different types of cremation jewelry available. Often, it's easier for a customer to take a flier home and think about what type of memorial they want.
Please feel free to contact us with any questions you may have. We're committed to helping you build lasting, strong relationships with your clients, and that includes being there for them when a pet passes away.
Sources:
https://whatutalkingboutwillis.com/pet-memorial-jewelry-how-to-create-a-lasting-memory/