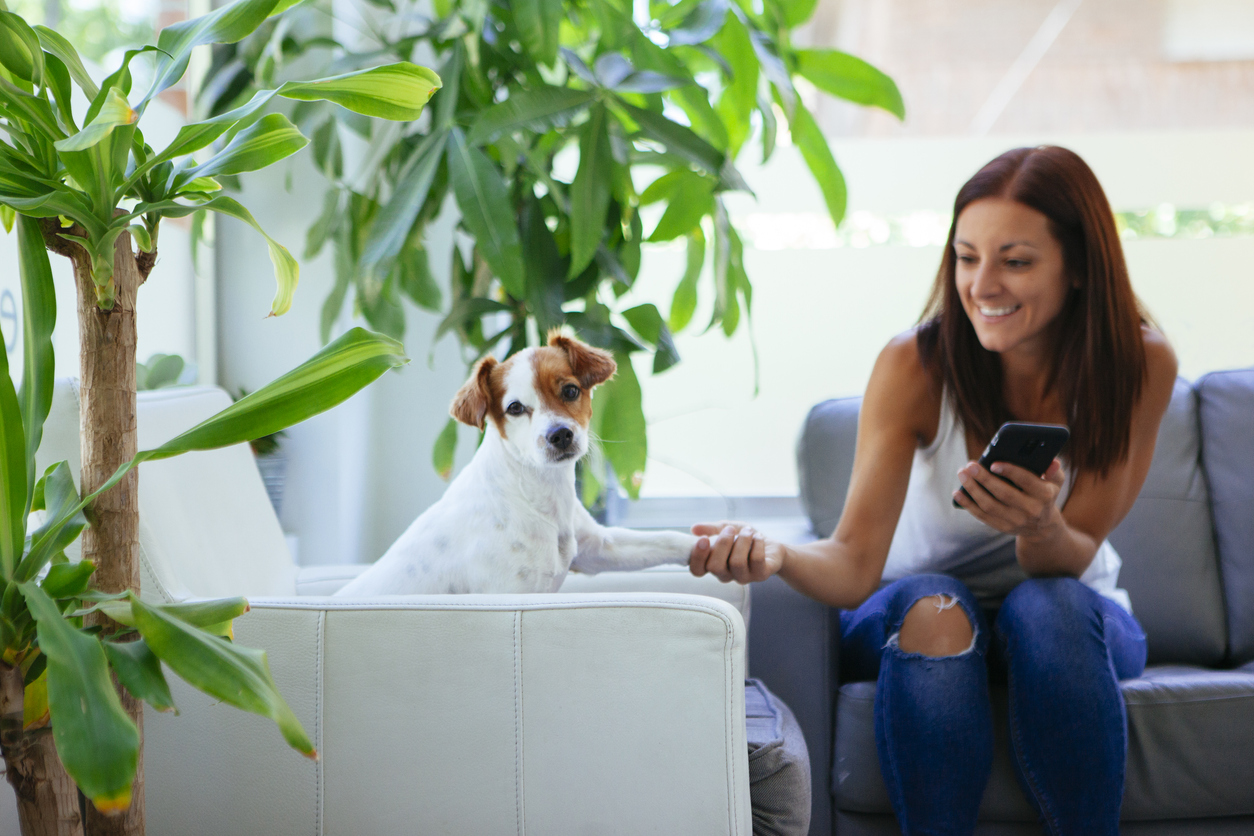 Reminder cards are an important part of encouraging repeat visits, but there's more to consider than just mailing them out. Where do post cards fit in with texts, emails and calls for client compliance? When do you need to send them? How do you make sure your cards are seen by clients and not thrown in the trash? These tips will help you use reminder cards effectively to keep your patients' health care on track.


Post Cards as Part of a Reminder System

A reminder card should be your first point of contact for a scheduled appointment. It prepares the client for the appointment, checking their schedule and planning for the visit. If there's a problem, they have time to contact your practice and reschedule or cancel. Otherwise, they can confirm via text, phone or email.


What Needs to Be on the Card?

Aside from the name of the pet and the date and time of the appointment, there are a couple more pieces of information that should be on the card.

Physician: If your practice has multiple veterinarians, name the person who will be taking care of their pet. This helps jog the client's memory, and makes it easier for them to have discussions with your staff if they need to reschedule or have questions.

Contact Information: What's the easiest way to contact your staff if the client has questions or needs to reschedule? Where is your clinic located? Having this information handy makes it easier for the client to act.

Patient privacy laws for pets vary from state to state, but they almost universally ban medical information from being out in the open. Instructions for fasting, medication changes and other information cannot be on the card. If they need this information, leave instructions to contact your office, or mail instructions in a sealed envelope.


Choosing a Card Design

Our card designs are based around 8 ½ x 11 copy paper. This makes it easy to store cards and print information directly to them using your office printers. We offer two layouts: 3 Up and 4 Up.
3 Up reminder cards pair a reminder post card with a business card sized reminder. This lets your employees write both reminders, giving the business card to the client and filing away the post card to be mailed at a later date. Already using business cards for in-clinic reminders? 4 Up reminder cards squeeze an additional post card onto each sheet, giving you more cards for your money. Both card types comply with U.S. postal regulations for post cards, making them cheaper to mail than standard business envelopes.

Choosing graphics for your cards is fun, but it's also key to making your reminders effective. As soon as the client sees the card, they'll know it has something to do with their pet. This keeps them from ignoring the card or tossing it in the trash, thinking it's junk mail.

When Should I Mail Out Cards?

No matter where you are in the U.S, delivery times through the postal service are pretty consistent. Typically, local and regional deliveries using First Class and Priority Mail take 2-3 days to reach their destination. Standard Mail takes 3-5 days. Any mail under 13 ounces is always sent First Class, so a post card will always arrive at the same time. If you put an appointment reminder in a new patient packet or other large package without paying for Priority Mail, it's going to take a little longer to get there. To give your clients a week's notice, the card needs to be mailed out at least 10 days before the appointment.


Get Your Clients' Attention With Help from Positive Impressions

Positive Impressions LLC offers the veterinary reminder cards you need to get clients and their pets back into your office. We have a wide range of 3 Up and 4 Up cards with themes ranging from kittens and puppies to holidays. Want a custom card for your clinic? We can print an all-new design, or you can add text to one of our standard prints. Check out our current specials on our website.