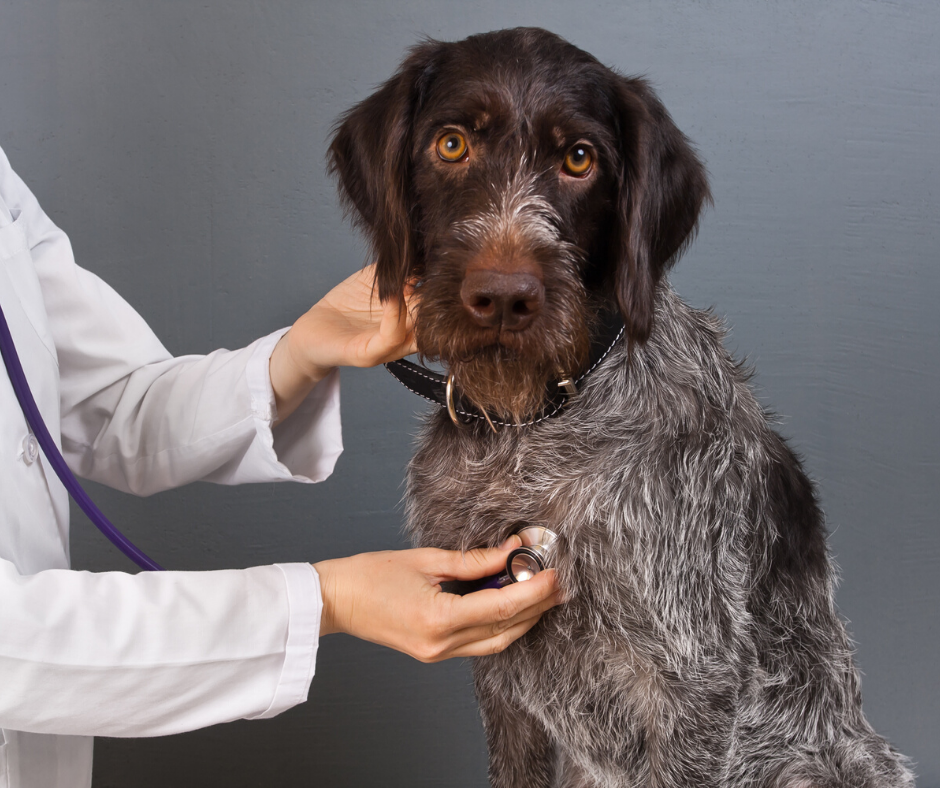 Getting your name out is one thing, but if you want to attract customers, you need to understand their needs. What are clients looking for in a veterinary practice, and how can you use that information to attract business? Here are 5 approaches you can take to build and maintain your practice.


On Target Branding

New clients want to spend as little time as possible finding a clinic that will fit their pets' health needs. With good branding, you can establish exactly what your clinic has to offer at a glance. When you create your branding, focus on the main aspect of your clinic:

- Does your clinic focus on top quality care, or more on affordable medical care?
- Are there services you offer that are uncommon in your area?
- Do you just take care of cats and dogs, or does your clinic also see exotic animals or livestock?
- When is your clinic open? Do you offer 24 hour or emergency care?

If you can boil this down into a name or slogan, you make it easier to attract clients who need your services.


Find Simple Ways to Explain Healthcare

Pet health care is complicated and hard to understand. While pets need to be regular patients to create a health plan, targeted campaigns can get the ball rolling. Focusing on one health concern is an effective way to get current and future clients to take action on behalf of their pets' health.

When you're creating a campaign, choose a simple hook that clients will remember. For example, if you're trying to get patients in for heartworm treatment, a statement like "Heartworm prevention is cheaper than treatment" will get your clients' attention. From there, you can go more in depth on the dangers of heartworm and what clients should do to protect their pets.

Text isn't your only option to get information across. Infographics are more fun to look at, and they help the client visualize the issue. Most health organizations offer graphics you can use for your campaigns.


One-Stop Shopping for Pet Care

A lot of pet spending happens outside of your practice, so why not try to bring some of it inside? Adding more services makes pet care more convenient, and clients feel they can trust services provided or supported by their vet:

- Your retail space lets you offer products that clients will know will be safe for their pets, as well as specialty items that they may need for their pets' health.
- Boarding with a vet adds some peace of mind for clients, since they know they can trust your staff to take care of their pets.
- Grooming is a major part of health care, so it makes sense to bring it in house. The more a pet comes to your clinic, the less nervous it will be when it's time for medical care.
- Check for holes in local health coverage. Offering services like dentistry can expand your clinic's reach.

Of course, you can't always do everything yourself. Instead, work on cross-promotions for services you don't offer. Partnering with outside providers helps you build relationships that work both ways. If a client trusts a service provider, they'll likely trust that provider's recommendations.


Encourage Recommendations from Friends and Family

The bulk of your business comes from repeat customers, making word-of-mouth the most important way for you to build up your clientele. While your quality of care and your total clinic experience influences the opinions of your clients, you can encourage them to talk about your clinic by offering discounts or incentives for referring clients.

Never underestimate the power of promotional items. Pens, bandannas and collars are all great ways to keep your contact information at hand, making it easier for clients to share it with other pet owners.


Become Part of the Community

Getting involved in charity events and partnering with shelters helps get the word out without seeming like marketing. It shows you care about pets, and it can lead new clients to your door when they need help with the newest addition to their family.


Let Us Help You With Your Promotions

Positive Impressions, LLC carries a wide range of products to promote your clinic and build connections with your clients. If you want to contact customers by mail, we have appointment reminder cards, seasonal cards and birthday cards. Looking for something clients can bring home after a visit? We offer business cards, leashes, bandannas, pens and other promotional products. We offer custom printing for most items we sell, letting you add your clinic information and unique designs to help you stand out. Not sure where to start? Check out our website or visit us on Facebook to see our current specials.